FREE EBOOK
The Rise of Online Raffles and Lotteries for Fundraising
The North American charitable gaming market is worth over $2 billion and growing rapidly – with online/mobile raffle tech and lottery programs leading the way.
Learn how online raffles and lotteries are re-shaping the fundraising landscape and how your nonprofit can take advantage.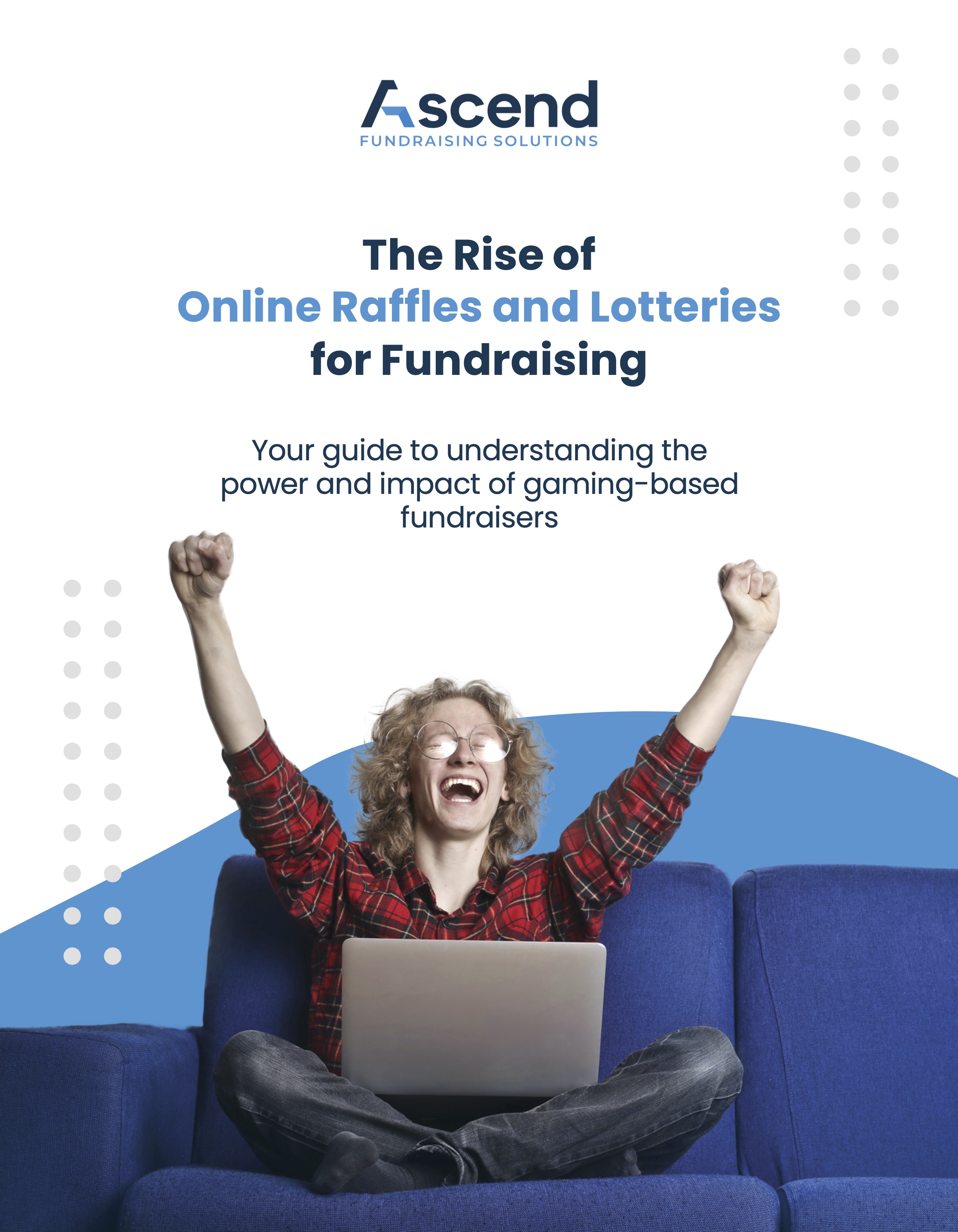 GET THE INFORMATION YOU NEED
Why This Matters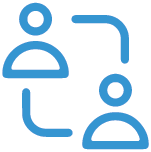 Increase Engagement, Drive Acquisition and Donor Retention
The potential to win millions makes online raffles and sweepstakes very attractive to donors. You can help engage new donors and boost donor acquisition while re-engaging lapsed donors.

Reduce Costs, Increase RoI
Running a fundraising event online (versus in-person) means less operational costs and administrative work, and much higher RoI. Online raffles help level the playing field for nonprofits and charities of all sizes.

Access to real-time reporting
The latest technology in online raffles ensures faster turnaround from sales to the actual event to choosing a winner while also taking care of regulatory and licensing issues. We foster transparency with accurate data management and real-time reporting.

Wider and better reach
An in-person fundraising raffle can only be attended by a limited number of people. Doing it online lets you reach out to millions and attract potential donors interested in contributing to your cause; sometimes with no geographic or regional barriers to consider.
BIG PICTURE
Gaming-Based Fundraisers 101
Everything you need to know about online 50/50s and raffles, in one simple guide.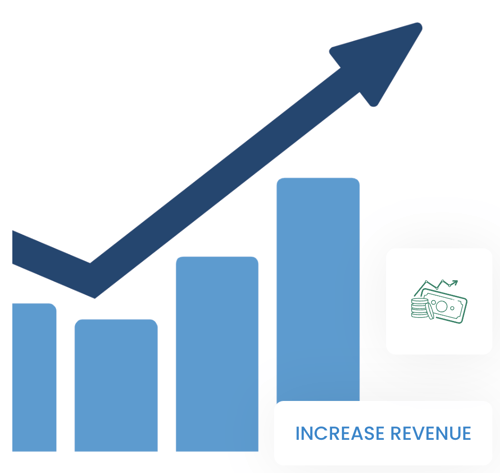 GET THE DETAILS
Real Results
Read multiple customer Case Studies with real-world results. See how Ascend Fundraising can help you blow past your fundraising goals.
TESTIMONIALS
What our customers say
"Working with Ascend has been a great experience. I have very high expectations for myself when it comes to building out programs and must admit I was impressed with the quality of work and effort put in by the Ascend team."
"Right from the start we received excellent customer service from Ascend. They have a great team that works with you not for you and we could not be happier with the results!"
"The return from this 50-50program will be the lifesaver that each of our independently operated member clubs need and will result in a healthy return to sport for our youth participants across Ontario."